A general view over Loch Tay.

This is a general view of Loch Tay with the Boathouse restaurant on the right. Gulls' Island lodge is to the right of this picture.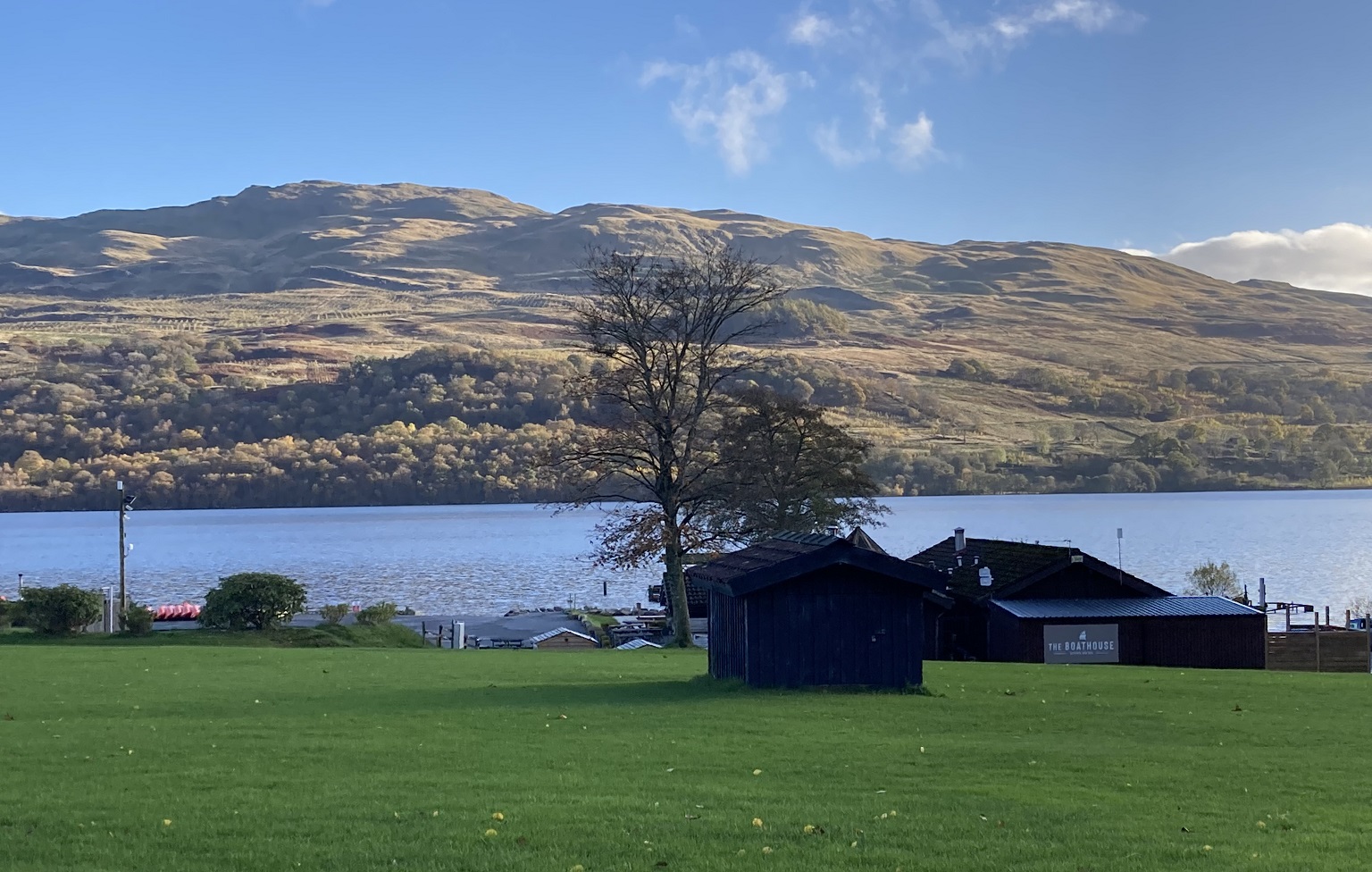 Just click on this link for further details to book your break -use the discount code LW10 for a 10% discount.


Comments to: seaslug@littlewars.org.uk
Last updated: 27th March 2023.
Image and text Copyright SR Jenkins March 2023.